Yes! Animals Talk...and so do humans
I'm an animal communicator and energy healer.
" your on call Dr. Doolittle"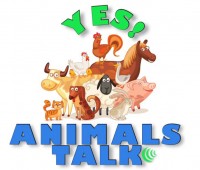 Remember the movie Dr. Doolittle? I'm the real life version. I bridge the language gap between animals and humans. That means I work with both animals and humans to open the doors to a new awareness and allow varying perceptions to come into balance. Or I may just work with one party who is in need, such as a depressed dog or a fear riddled person. I do this on an energetic and intuitive level. The techniques I use, I've been fine tuning, through various resources, since childhood. Each client and session is unique and each is provided what is needed at the time. I may not be Eddie Murphy or Rex Harrison, but my script is not written. It's real. Sometimes the animals are just as humorous as the scripted version. Curious as to what your furry family has to say? Or want to experience your own energy healing? You may contact me now for a free consultation.
Our pets have a strong desire to communicate about all sorts of things. Such as why has my food changed, why can't I go, who is that, why are you doing that, rub my ears, and much, much more. We certainly have a want to communicate with our pets. We need to know that our words are clearly understood...you are loved, don't chase the cat, get off the couch, the vet isn't that bad, I'll be back and the list goes on. 

It's simply a language barrier. The question then becomes how to break the barrier. I've done it hundreds of times. Each experience is different. Every animal has something to say. We ask they answer and they ask too. The benefits of communication, during a session, very much becomes a back and conversation as if you were talking with any other friend only with an interrupter. 
I invite you to explore what happens when you truly open the avenues to animal communication.
If you want to learn if an energy healing is right for you, then go to human help page. If you have any additional questions, please contact me directly. 
Great Gift Ideas!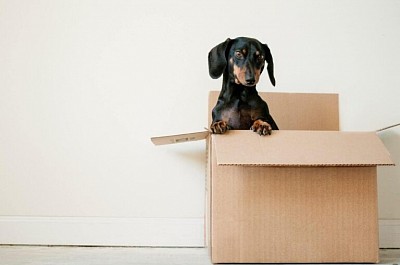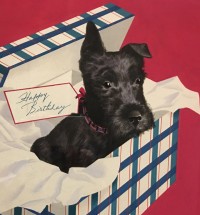 *Ask about our service animal, military and police K9, police equine, foster animal, search and rescue animal, military and seniors discounts.*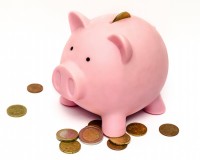 Now offering pre-paid sessions. Pay for blocks of sessions in-advance, use at your leisure and SAVE!!!
Contact for more details.

"Some people talk to animals. Not many listen though. That's the problem." ~ A.A. Milne, Winnie The Pooh